European Union Youth Orchestra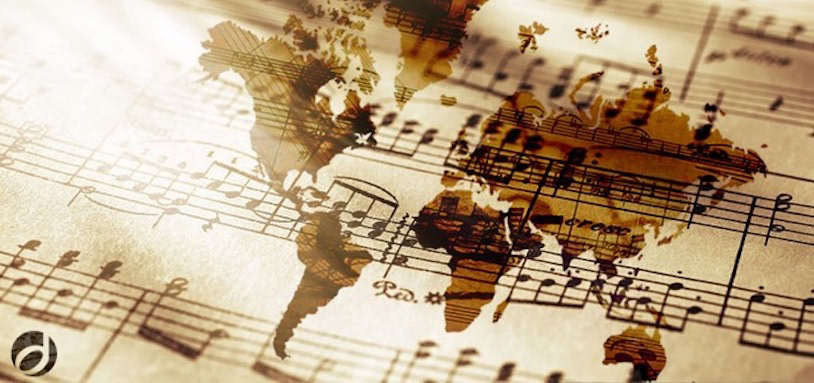 The history of the European Union Youth Orchestra (EUYO) began in 1974 when the European Parliament's Committee on Cultural Affairs and Youth laid the foundations of the orchestra. Their aim was to create a musical workshop where talented young European musicians could work together under the direction of internationally recognised great conductors to create productions to be performed each year in many cities of Europe.
With its realisation the European Union added to this goal that the orchestra should set an example of co-operation with its work, demonstrating the achievement and creativity of European youth. The ensemble made its debut in 1978 under the direction of Claudio Abbado. Over the years leading conductors (Barenboim, Bernstein, Carlo Maria Giulini, Bernard Haitink, Karajan, Zubin Mehta, Rostropovich, Georg Solti) have worked with the orchestra. 140 young musicians are active in the EUYO. Each year more than four thousand young musicians aged between 14 and 23 apply to join the orchestra.

Sorry, no results! Please try another keyword.