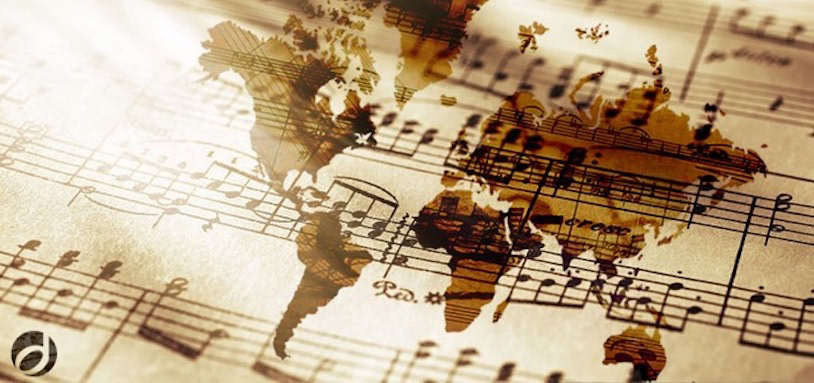 Eric Sleichim's contemporary music ensemble BL!NDMAN is not just another saxophone quartet, but the name of a lab that houses a continual working process.BL!NDMAN [4x4]sax
BL!NDMAN [4×4] comprises four young quartets: of saxophones, vocals, percussion and strings. BL!NDMAN's intention in this project for young people is to share 20 years of performing experience with the oncoming wave of young musicians and make it possible for the two generations to exchange ideas.
bertel schollaert > soprano saxophone
maarten‐jan huysmans > alto saxophone
eva vermeiren > tenor saxophone
thomas van gelder > baritone saxophone
There are currently no further event dates available.