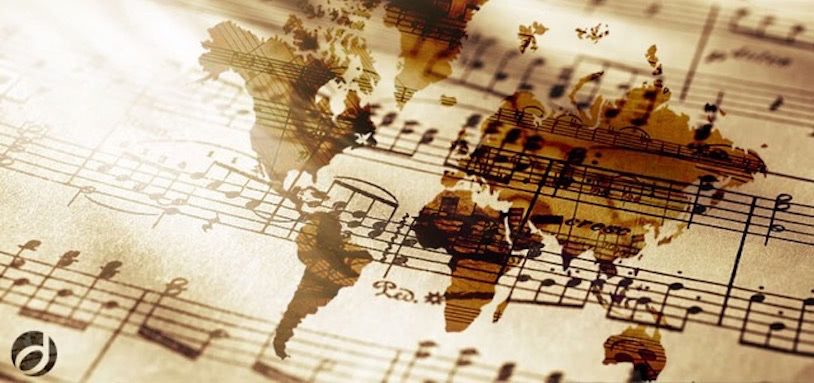 Arditti Quartet
The Arditti Quartet is an internationally acclaimed string quartet founded in 1974. The quartet is associated particularly with contemporary music.

The Arditti Quartet enjoys a world‐wide reputation for their spirited and technically refined interpretations of contemporary and earlier 20th century music. Several hundred string quartets and other chamber works have been written for the ensemble since its foundation by first violinist Irvine Arditti in 1974. These works have left a permanent mark on 20th century repertoire and have given the Arditti Quartet a firm place in music history. World premieres of quartets by composers such as Christophe Bertrand, Harrison Birtwistle, John Cage, Elliott Carter, Dillon, Brian Ferneyhough, Sofia Gubaidulina, Harvey, Hosokawa, Mauricio Kagel, György Kurtág, Lachenmann, Conlon Nancarrow, Kjell Perder, Reynolds, Wolfgang Rihm, Manuel Rocha Iturbide, Giacinto Scelsi, Karlheinz Stockhausen and Iannis Xenakis show the wide range of music in the Arditti Quartet's repertoire.
There are currently no event dates available.