Afternoon Classics with Berliner Residenz Konzerte - Golden October at the Bode Museum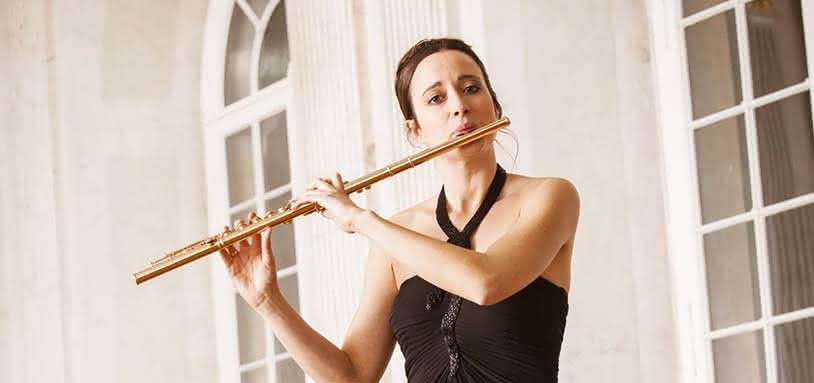 Klassik am Nachmittag – Goldener Oktober im Bode Museum
Look forward to a varied programme with the Berliner Residenzorchester in the impressive halls of the Bode Museum.

In this programme, the chamber ensemble of the Berliner Residenzorchester dedicates itself to a cultural-historical connection between Prussian music and masterpieces by Italian and French composers. Enjoy your musical afternoon with the compositions of King Frederick II and his youngest sister Anna Amalie of Prussia, as well as the sounds of Bach, Monteverdi and Rameau.

You may also start the afternoon with a visit to the Bode Museum café and a guided tour following the concert.