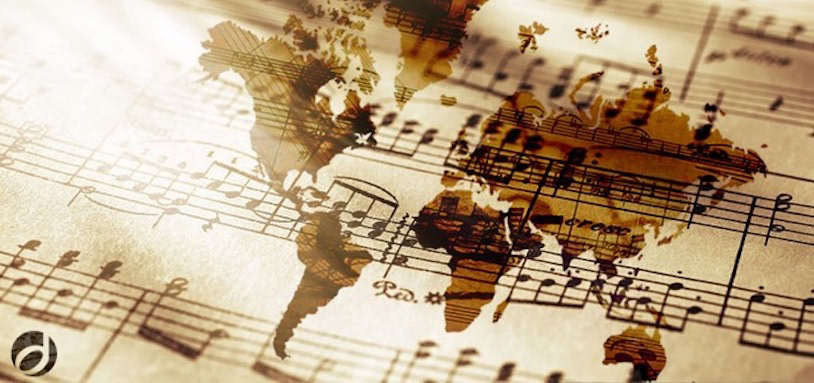 Alan Lucien Øyen: Paris National Opera Ballet
Encounter the new Scandinavian on the dance scene. Acclaimed in his native Norway, and further afield, Alan Lucien Øyen is the leading light of a new Nordic generation, and founder of the celebrated 'Winter Guests' company.

Renowned for creating works that combine visual and choreographic elements to such an extent that illusion and reality become indistinguishable, Øyen creates a new work for the Paris Opera Ballet at the Palais Garnier.